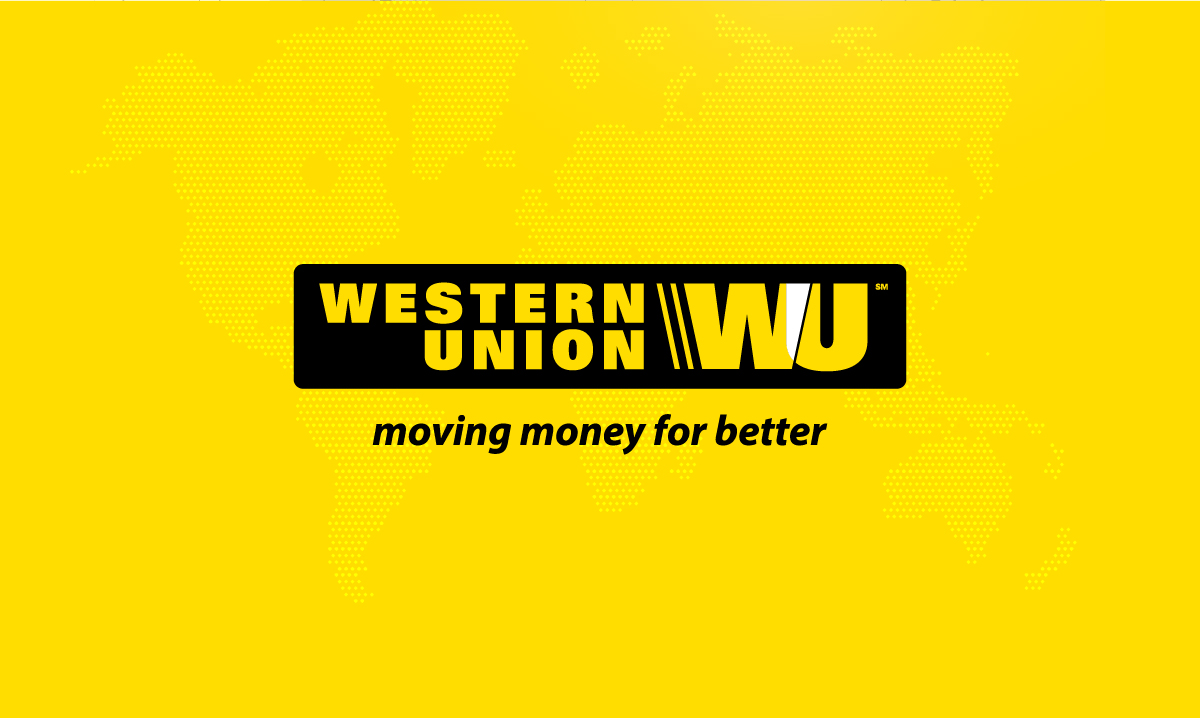 ---
Western Union is a financial service that allows you to send money online or in person.
Each transfer is protected by our world-class security system and can be verified with a Money Transfer Control Number (MTCN) using your custom password, passport and ID.Western Union ensures that your money will be paid out quickly, in full, and only to the right person.
---
Why choose Western Union?
It's fast and easy
There are more than 500,000 agent locations in over 200 countries and territories and 300 in Cambodia making Western Union the world's largest money transfer network.
Money is available to be either picked up at any agent location just minutes* after it is sent or transfer directly to a receiver's bank account at Western Union's partners.
Western Union uses the latest electronic technology and unique worldwide computer network to make receiving your money fast.
You can find them in foreign exchange outlet, pharmacies, retail stores, banks, supermarkets, railway stations, airports, post offices, and many other quality outlets.
Many locations offer
convenient hours and service on weekends.
*minutes, the money you sent will be available for payout to your intended recipient at any Western Union agent location worldwide.
---
Send money without a bank account required
Visit PPCBank or any of Western Union agent around the world
Fill out the form​ "To Send Money"
Present your completed form and the money to the agent.
The agent will enter the information into the computer.
The agent will give you a receipt with your Money Transfer Control Number (MTCN).
Call the recipient and let them know about the information required to collect the money.
The recipient can collect the money at any authorized agent location by doing the steps below.
Send Money to a bank account
Visit PPCBank branches or any of Western Union agents around the world
Complete the Send Money section of the form, including your receiver's bank and account information.
Present the receipt with the tracking number (MTCN).
Your money will deposit into your receiver's bank account within 1 to 3 banking days, depending on destination country.
---
Receive money in minutes service
Go to the nearest Western Union agent to fill out the form "To Receive Money" with full detail of sender's name, amount expected, sending country and Money Transfer Control Number (MTCN).
BGive the form and your proof of identification (passport, etc.) to the Western Union agent.
The western Union agent will supply you to sign on receipt and received money.
(*Special Rates for Australia, Vietnam, Philippines and Chin)
Receive money via bank account
The money is automatically transferred to a receiver's bank account with any of Western Union Banking partners