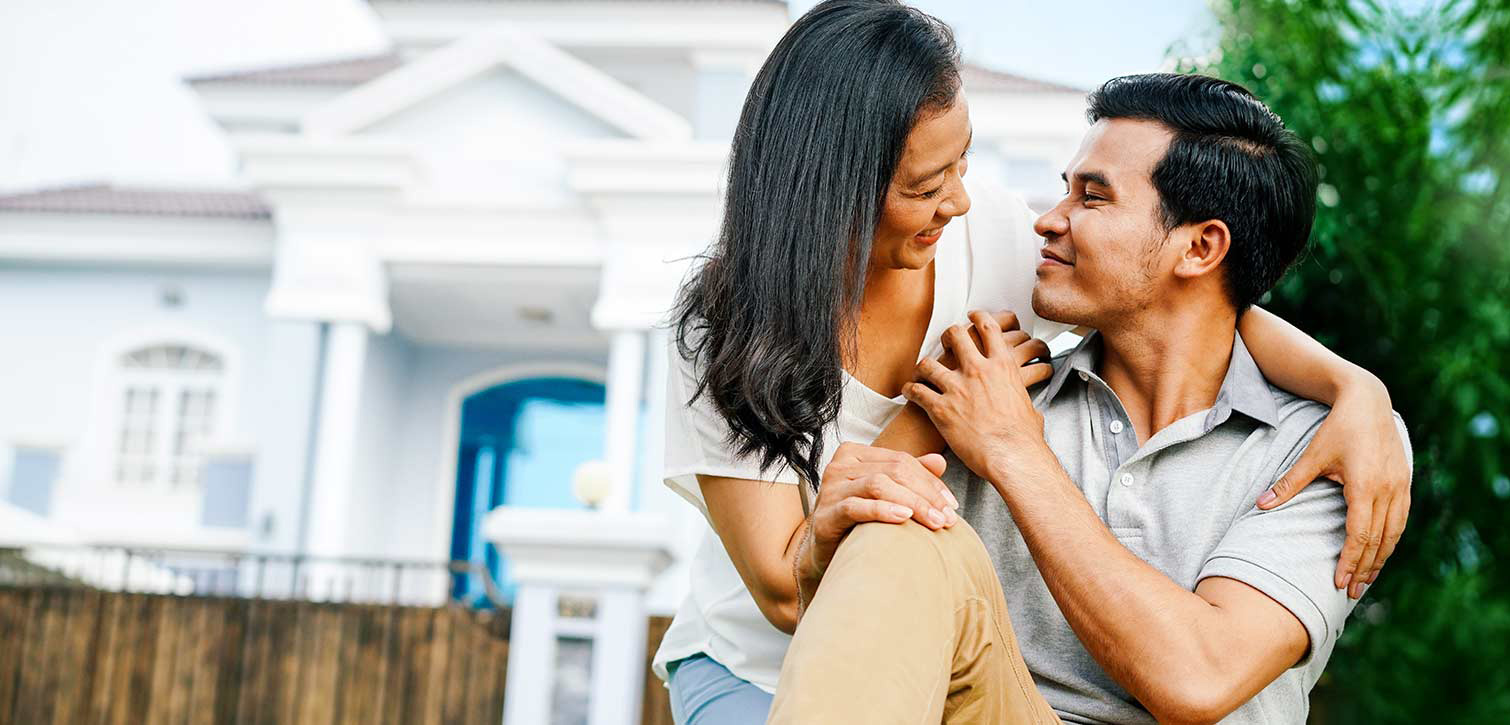 ---
Make your goal of owning a home or a property easy.
Are you looking to buy a new home for your family or maybe as an investment? We can help finance it with our Home Loans.
You can borrow up to 80% of the home value for up to a 20-year repayment term at a low and attractive interest rate. For example, if you are purchasing a home for USD 100,000, we will provide you with a USD 80,000 loan and you will have to pay USD 20,000 as the down payment on the house. You will then pay off the USD 80,000 over 20 years with a low-interest rate each month.
---
CONDITIONS
| | |
| --- | --- |
| Loan Amount | From USD 2,000 – up |
| Interest Rate* | From 9.40% per annum |
| Loan Term | Up to 240 months |
| Repayment Mode | Amortization / Installment / Negotiable Principal |
| Loan Ratio | Up to 80% of collateral value |
| Collateral | Purchased house (or substitute Property) |
| Accept Title Deed | Soft / Hard Title Deed |
TO APPLY
---
You will need to have a steady salary or sufficient income
---
Be a resident with an address
---
Demonstrate the ability to pay back PPCBank
---
*Interest Rate: based on loan term, and loan ratio. ** For buying a house from our partner Borey / Condo, the interest rate can be lower than the above interest rate.
Apply Now via Online Application Below: