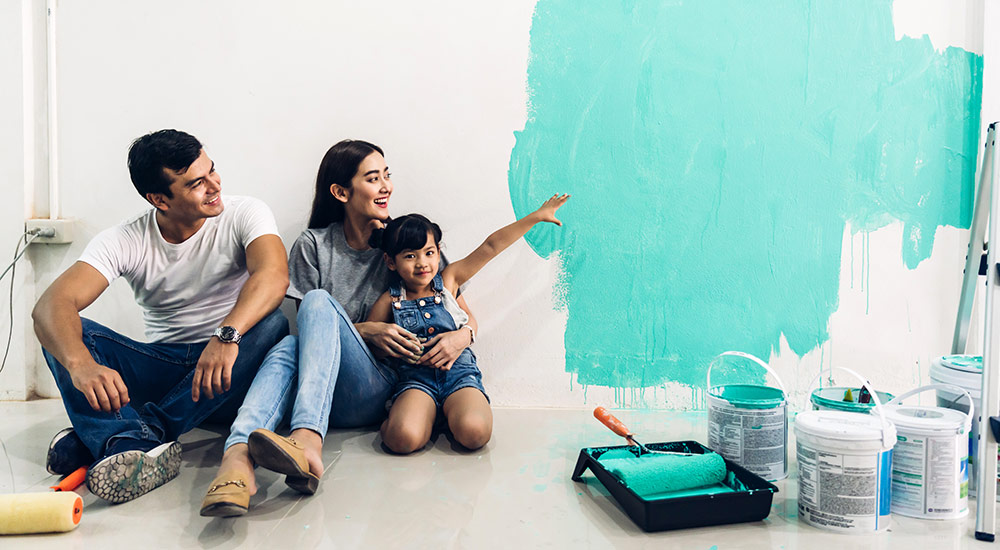 ---
There is no place like home, invest in home improvement!
New Year begins, thinking about building your dream house?
You can build a comfortable home for your family or renovate your house into an ideal living space of your choice, with our Home Improvement Loan. Customers can borrow up to 80% of the home value for up to a 20-year repayment term at a very competitive interest rate. For further details please contact us at our hotline or live chat.
---
CONDITIONS
| | |
| --- | --- |
| Loan Amount | From USD 2,000 – up |
| Interest Rate* | From 7.90% per annum |
| Loan Term | Up to 240 months |
| Repayment Mode | Amortization / Installment / Negotiable Principal |
| Loan Ratio | Up to 70% of collateral value |
| Collateral | Land / house (or substitute Property) |
| Accept Title Deed | Soft / Hard Title Deed |
TO APPLY
---
You will need to have a steady salary or sufficient income
---
Be a resident with an address
---
Demonstrate the ability to pay back PPCBank