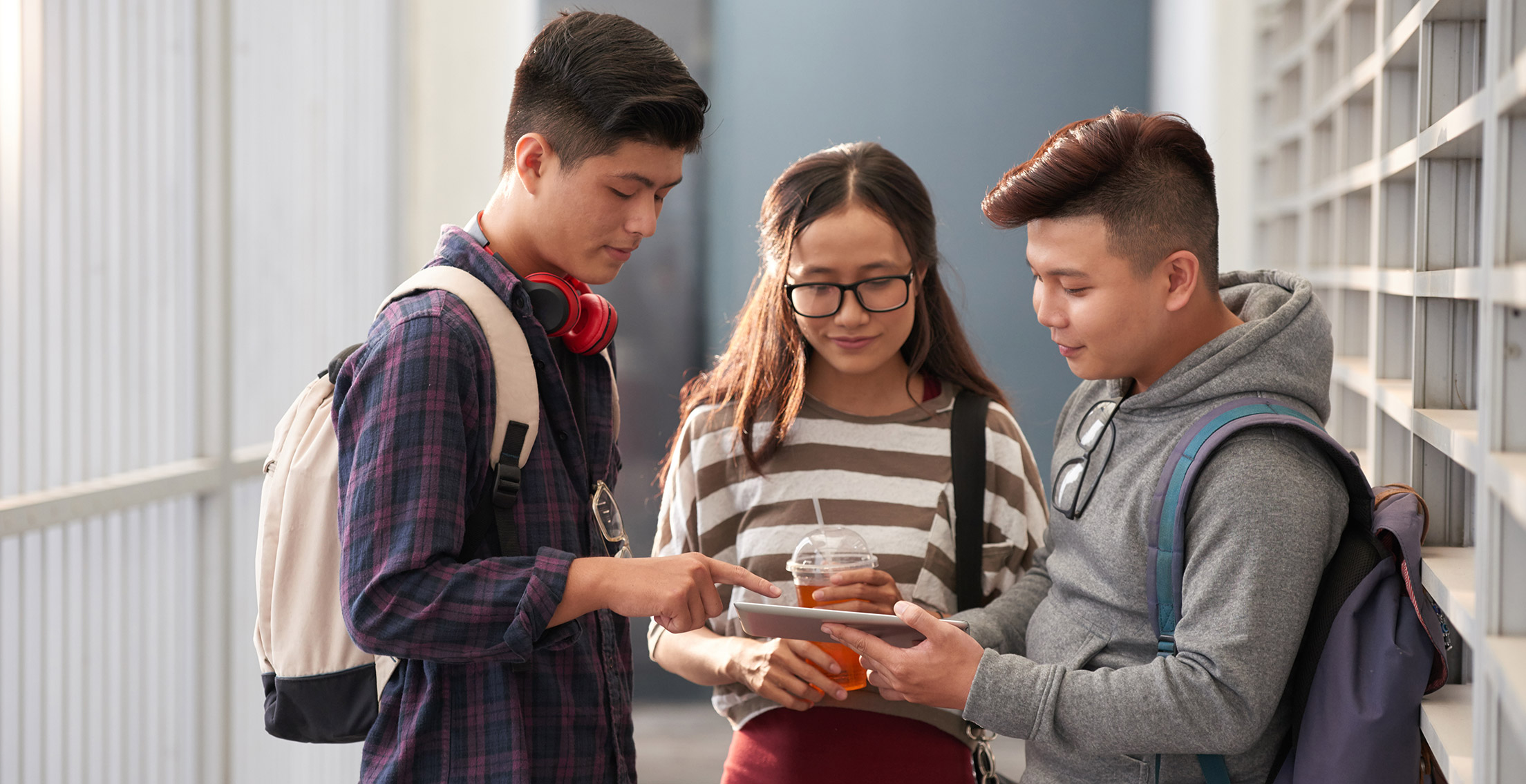 ---
Are you looking for savings that can help you pursue higher education?
A Schooling Plan is designed to encourage savings for future education costs on which you can earn an interest rate of up to 7.80% on your deposit in KHR and 7.50% on your deposit in USD. You will be able to plan for your education with peace of mind without letting your finances deter you from furthering your education. The longer you're saving, the easier it is to plan and invest.
Believe in your dreams – start saving with us now. **Installment account opening at the branch.
---
Installment Deposit Account – Schooling Plan
Pre-maturity Period and Interest Rate
Terms
12 months
18 months
24 months
36 months
USD Currency – Minimum USD50
24 months
6.75%
5.25%
5.50%
–
–
36 months
7.00%
5.25%
5.50%
6.75%
–
48 months
7.25%
5.25%
5.50%
6.75%
7.00%
60 months
7.50%
5.25%
5.50%
6.75%
7.00%
KHR Currency – Minimum KHR200,000
24 months
7.25%
6.25%
6.50%
–
–
36 months
7.50%
6.25%
6.50%
7.25%
–
48 months
7.75%
6.25%
6.50%
7.25%
7.50%
60 months
7.80%
6.25%
6.50%
7.25%
7.50%
---
Requirements
At least 18 years old / Guardians required for under 18
National ID card or Valid Passport
Student ID card or Student Identity Letter issued by lecturers