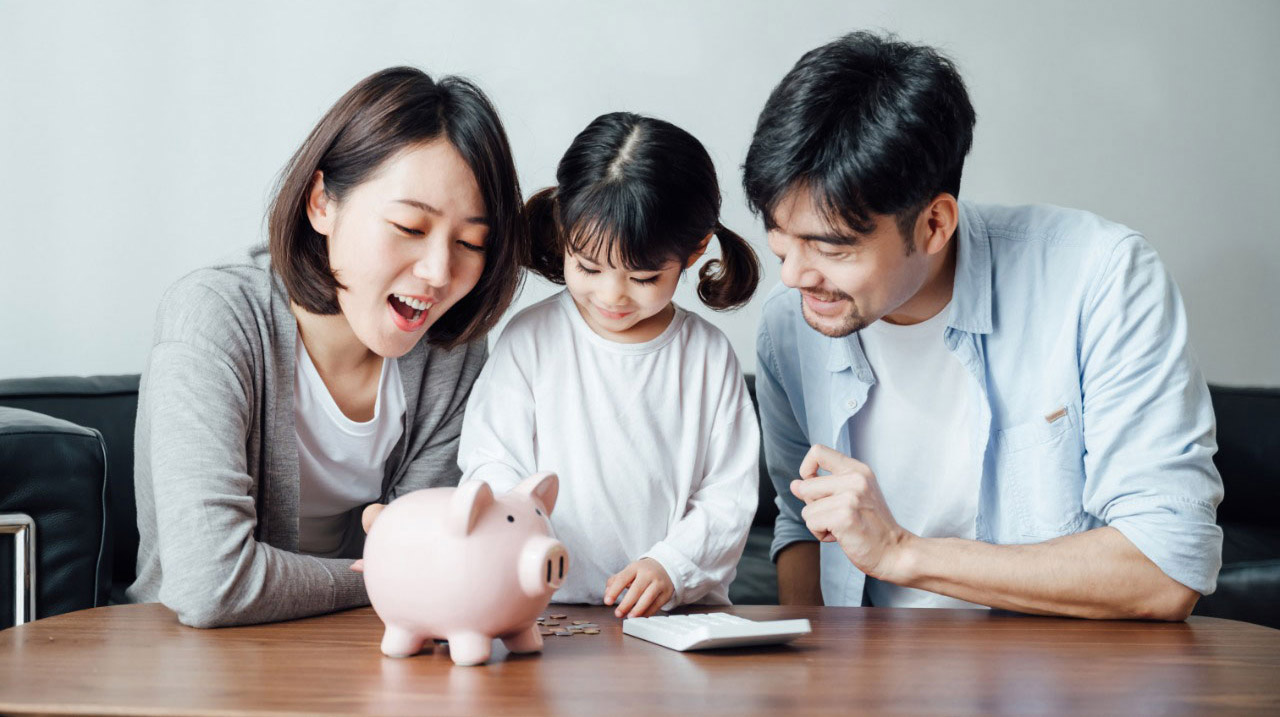 ---
Your money is safe and secure!
We want you to be able to easily save your money!
PPCBank's savings account makes putting money aside simple. This account will maintain your money for whatever you might need it for next. When you open a savings account, you won't have to worry about annual or maintenance fees. You'll also receive a free passbook and will be able to make free transfers within PPCBank accounts.
---
SAVING​S ACCOUNT
(MINIMUM OPENING BALANCE=USD 5.00)
| | |
| --- | --- |
| INTEREST RATE | |
| USD | KHR |
| 0.50% p.a | 1.50% p.a |
Key Benefits
Maintain your money in a safe and secure location

Check your account balance through E-banking or by visiting any PPCBank branch

Withdraw funds from your current account given that the minimum ongoing balance is kept on the account

Add additional money to your account
---
Requirements
Cambodian
National ID Card or Valid Passport
Foreigner
Valid passport
Employment certificate, contract or business certificate(s)
---
Business Entity
Certificate of Incorporation
Business license(s) (Validity ≥ 90 days)
Memorandum and Articles of Association
Patent tax certificate/Tax registration letter
Board of directors or Directors' Resolution
National ID Card or passport of owner(s), shareholders or director(s), and authorized signatories
NGOs / NPOs
Memorandum of Understanding (MOU) or Authorization
Articles of Association and Organization
Tax registration letter
Board of Directors or Directors' Resolution
National ID card or passport of founders, board of directors, or director(s) and authorized signatories