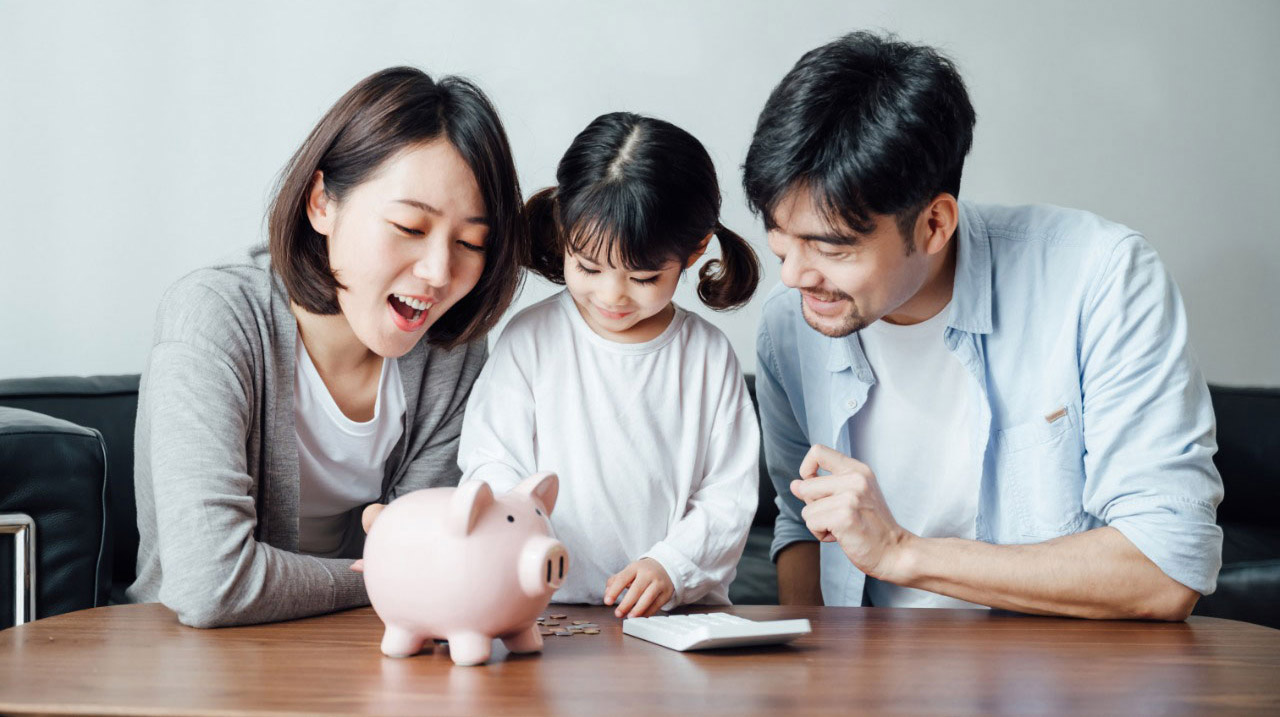 ---
Earn interest on the money you deposit.
If you have savings that you don't plan to use anytime soon, a fixed deposit account will allow your money to grow with a specific interest rate depending. The longer you commit your money to being in the account, the higher the interest rate will be.
Open a fixed deposit account at PPCBank today, it's easy. Make your money work for you and let it grow.
---
Special Promotion
Open a Fixed Deposit Account with PPCBank Mobile App now, you will receive a special interest rate up to 6.70% per annum.
This offer is available until 30th November 2022.
TERM
STANDARD RATE (USD)
PROMOTION RATE (USD)
MATURITY PAYMENT
MONTHLY INTEREST PAYMENT
MATURITY PAYMENT
MONTHLY INTEREST PAYMENT
12 months
5.50%
5.30%
6.50%
6.30%
18 months
5.60%
7.25%
6.60%
6.35%
24 months
5.70%
5.45%
6.70%
6.45%

USD Currency (only)

Account Open Through Digital Banking (only) New Customer – New Funds Existing Customer – Addition Funds

Amount per account

Amount per CIF (promotion period)

Digital Accessibility (only)

USD10,000~USD100,000

Up to USD1,000,000

Mobile Banking

*Please note that this promotion is not eligible if you close any of your fixed deposit accounts at pre-mature during this promotion period.
FIXED DEPOSIT WITH
INTEREST PAYMENT AT MATURITY RATE
| | | |
| --- | --- | --- |
| TERM | INTEREST USD | INTEREST KHR |
| 3 months | 2.50% p.a | 4.75% p.a |
| 6 months | 4.00% p.a | 6.25% p.a |
| 12 months | 5.50% p.a | 7.00% p.a |
| 18 months | 5.60% p.a | 7.25% p.a |
| 24 months | 5.70% p.a | 7.50% p.a |
| 36 months | 5.80% p.a | – |
| 48 months | 5.90% p.a | – |
| 60 months | 6.00% p.a | – |
FIXED DEPOSIT WITH
MONTHLY INTEREST PAYMENT
| | | |
| --- | --- | --- |
| TERM | INTEREST USD | INTEREST KHR |
| 3 months | 2.25% p.a | 4.50% p.a |
| 6 months | 3.80% p.a | 6.00% p.a |
| 12 months | 5.30% p.a | 6.50% p.a |
| 18 months | 5.35% p.a | 6.80% p.a |
| 24 months | 5.45% p.a | 7.10% p.a |
| 36 months | 5.55% p.a | – |
| 48 months | 5.65% p.a | – |
| 60 months | 5.75% p.a | – |
---
Requirements
Cambodian
National ID Card or Valid Passport
Foreigner
Valid passport (Validity ≥ 90 days)
Employment certificate, contract or business certificate(s)
---
Business Entity
Certificate of Incorporation
Business license(s) (Validity ≥ 30 days)
Memorandum and Articles of Association
Patent tax certificate/Tax registration letter
Board of directors or Directors' Resolution
National ID Card or passport of owner(s), shareholders or director(s), and authorized signatories
NGOs / NPOs
Memorandum of Understanding (MOU) or Authorization
Articles of Association and Organization
Tax registration letter
Board of Directors or Directors' Resolution
National ID card or passport of founders, board of directors, or director(s) and authorized signatories