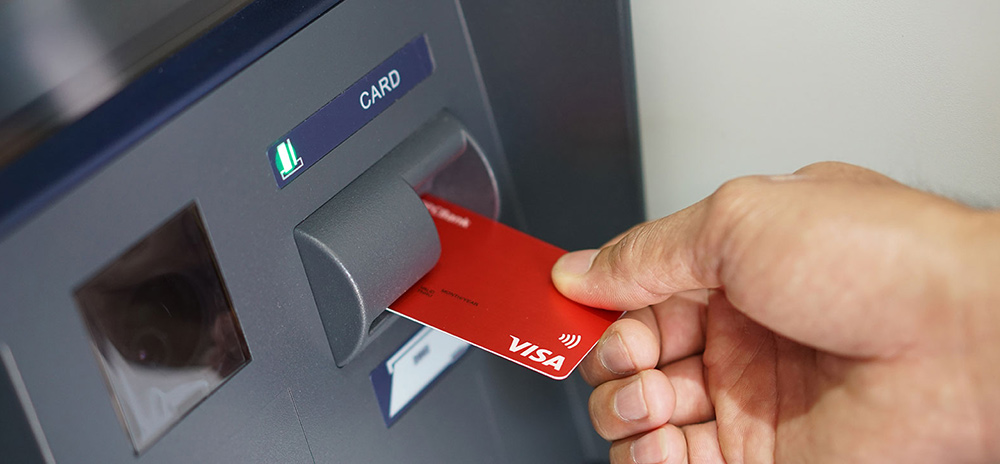 ---
Easy Access
As long as you are a PPCBank cardholder or account holder with a current or savings account, you have access to our network of 66 ATMs available 24/7. It makes going to any ATM to withdraw cash, check your balance, make a third-party transfer, or receive a summary statement, easy.
---
PPCBank ATM Card is a simple, small, easy to keep card.
You can get a PPCBank ATM Card for free by just opening an account and depositing as little as USD 1,000 upon opening an account.
Benefits
Free passbook to keep a record
Fund transfer
No annual fee
No expiration date
PPCBank ATM cards are issued to the account holder to access their account through PPCBank ATMs in Cambodia 24 hours a day, 7 days a week.
Requirements
Having an account (savings account or current account) with PPCBank
---
Majority- If he/she is a minority, the customer can use the primary card; and a valid identity card is necessary
---
A card can be offered to other customers (including those under 18 years of age) upon the request of the primary cardholder