Online Payment Gateway with


PPCBANK KHQR

PPCBank offers a modern and secure online payment gateway (account payment) through which merchants can receive payments online from PPCBank customers or other banks' customers through the Bakong's KHQR every time customers shop on their website or mobile app.
Business Type Suitability
---
---
Online marketplace and E-commerce websites or Apps
---
Booking apps or websites (taxi, bus, flight etc.)
---
Top-up (membership cards, wallets, subscriptions)
---
Any businesses which accept (or wish to accept) payments online from customers
---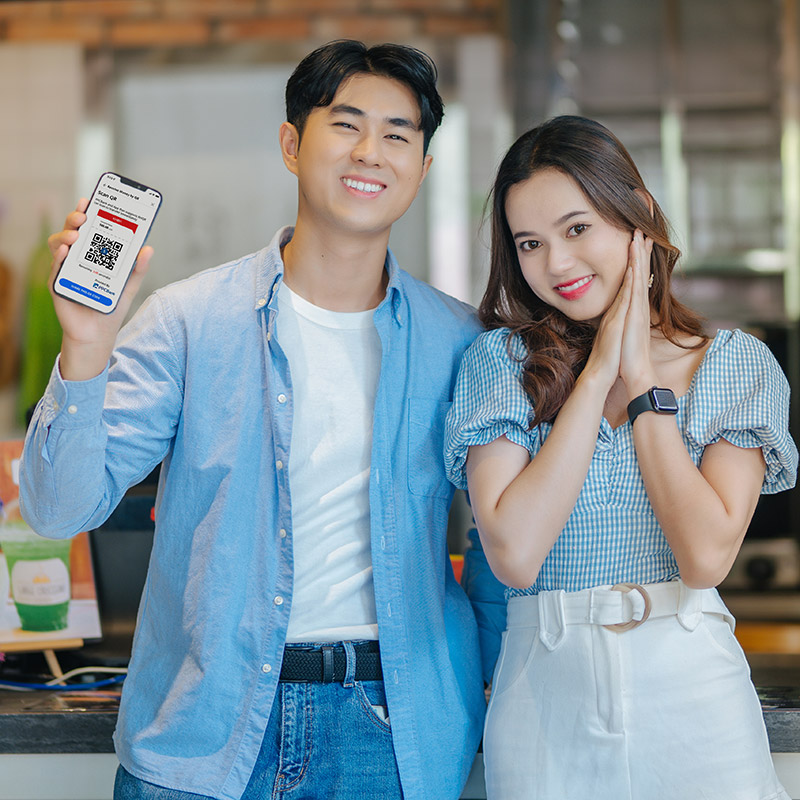 Key Propositions
---
Fast and easy to integrate with no cost
---
Free of charge transaction fees
---
No more confusion with multiple QR codes stand when making payment. Simply look out for PPCBank KHQR label.
---
Full support for merchants during and after integration
---
Support for marketing activities and promotion of merchant on bank's social media channels
---
Merchants increase their sales volume from PPCBank customers or other banks' customers (through KHQR)

---

Merchant can check transactions and account balances on PPCBank's smartBiz
How to get PPCBank KHQR?
It's straightforward to become our merchant and get PPCBank KHQR. Open your PPCBank personal or corporate account, and sign the service agreement.
We deliver at your doorstep, please contact 0963 909 909 / 023 909 909 or register online at https://pay.ppcbank.com.kh