Smooth Payment Experience with KHQR


PAYMENT NOTIFICATION

If you're a customer of PPCBank, breathe easy. With this useful feature, both store owners and staff can keep track of customer transaction alerts immediately.
Receive Payment Notifications Instantly
Tired of running back and forth to check whether payment has been received from your customers yet?
With KHQR Payment Notification, manage your time even better. What's more, store owner can choose to receive payment notifications via PPCBank Mobile App or smartBiz, SMS Alert or their Telegram group whenever a customer makes payment via KHQR.
How to receive PPCBank payments notification via Telegram?
View Video
Benefits For the Store Owner
---
Manage all of your store/s payment notifications directly on Telegram Group, PPCBank Mobile App and/or smartBiz
---
Add countless store notification members (cashiers)
---
Remove any members with a single click
---
Receive notifications via PPCBank Mobile App, SMS Alert, or Telegram group
---
Turn push notifications on or off anytime in PPCBank Mobile App and smartBiz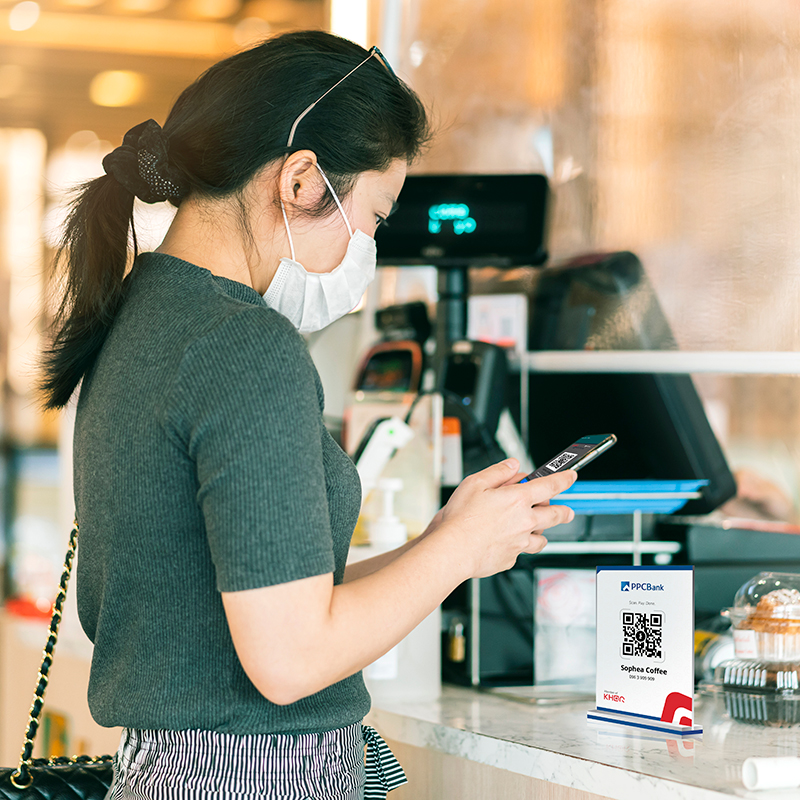 ---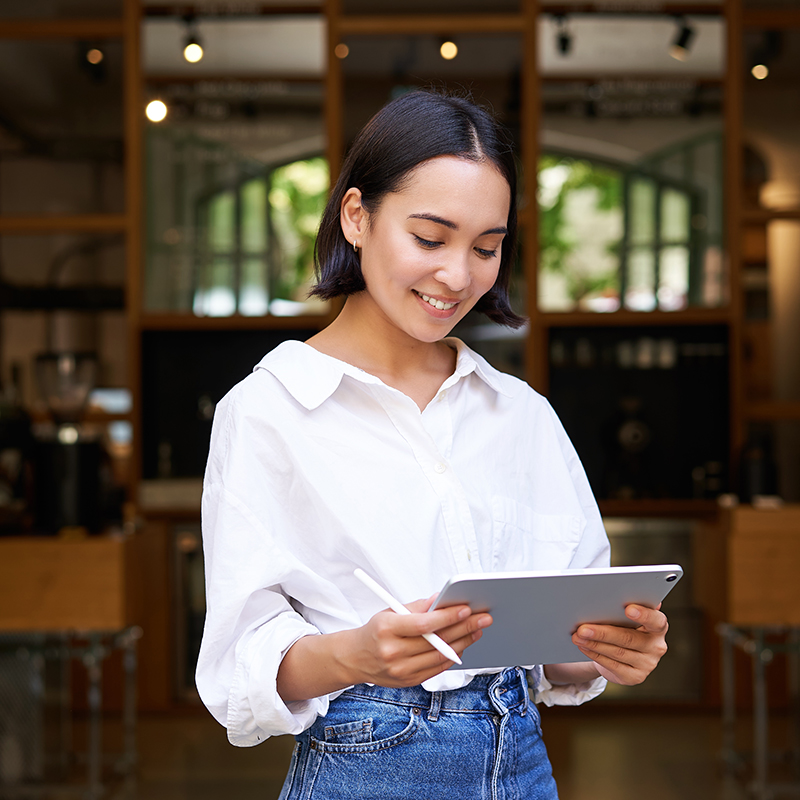 Benefits For the Cashier
---
Eligible for all PPCBank and non-PPCBank users
---
Manage Payment Notifications (PPCBank Mobile App, SMS Alert and Telegram group) directly on PPCBank Mobile App and smartBiz without having to ask for store owner permission
---
Become a store notification member by scanning the invitation QR code from the store owner
---
Receive countless payment alerts from any stores (Mobile App, SMS Alert and Telegram group)
---
Turn store notifications on or off, or remove any stores directly via PPCBank Mobile App and smartBiz
---